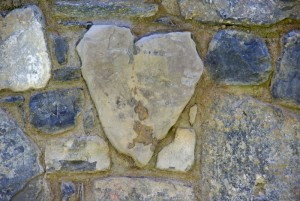 The holiday let is located in Osteno on Lugano lake (also called Ceresio).
You can choose to stay with us for one night, a weekend or for a longer holiday, if you wish. You have the choice to stay in a big attic from which you can enjoy amarvellous view over the lake, orin a cozy loft-style room (once a farmhouse) with access to a porch and the garden.
The choice is up to you! The center of the village and the small cobbled beach are just a few minutes away on foot.
Expect an incredibly quite and chilling atmosphere: you will be surrounded by gardens and only the peeping of the local birds and the toll of the bells will be there to pleasantly annoy you by time to time.
Thanks to the deals made with local farms you will be able to get to know and enjoy the region and taste traditional local products.